Dates for 2023 now known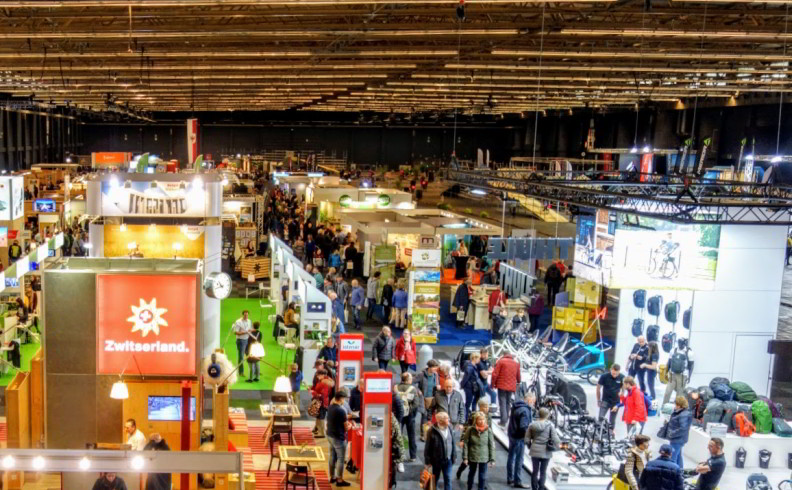 The dates for 2023 of the Fiets en Wandelbeurs in Flanders Expo in Ghent have now been announced. On Saturday 18 and Sunday 19 February there will be a new edition in combination with the E-bike Challenge. We look forward to organizing another fantastic fair with you in 2023.
Prices edition 2023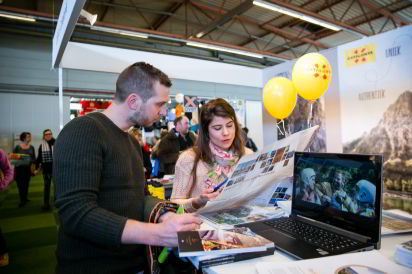 Check the tariffs for the next edition in 2023. If you also participate in the Fiets en Wandelbeurs in Utrecht, you will benefit from a discount.
Concept of Fiets en Wandelbeurs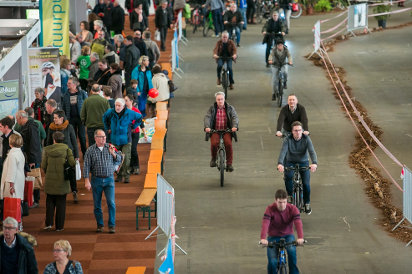 The "Fiets en Wandelbeurs" offers a concept of cycling and walking. It is an ideal platform to offer your product or service to an interested audience.
Additional promotion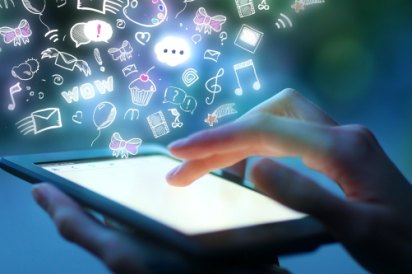 Put your brand in the spotlight before, during and after the Fiets en Wandelbeurs with our promotional packages.
Edition 2020 press release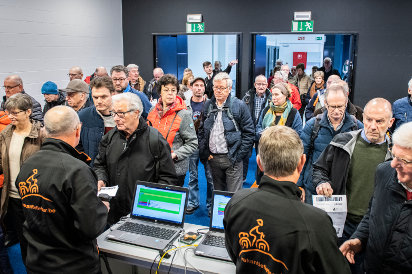 The combination of the 'Fiets en Wandelbeurs', E-bike Challenge and Mount Expo in Ghent drew a record number of 16,605 visitors.
Meet 45,000 cyclists and hikers!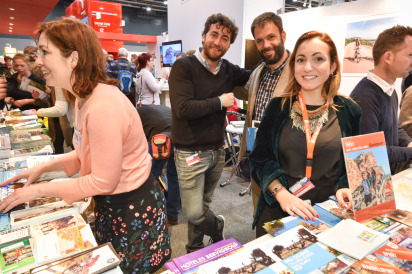 Come into contact with your target group at the biggest Fair for cyclists and hikers in Europe.