New edition Fiets en Wandelbeurs in 2024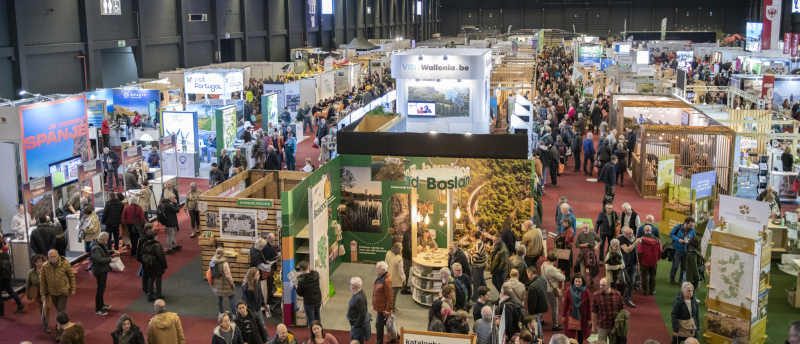 On 2 and 3 March 2024, Flanders Expo in Ghent will again be the setting for the Fiets en Wandelbeurs Belgium. After the very successful edition in 2023, we are already looking forward to the event next year. Registration is now open and we are presenting a very attractive Early Bird Discount. So register in time.
Top weekend Fiets en Wandelbeurs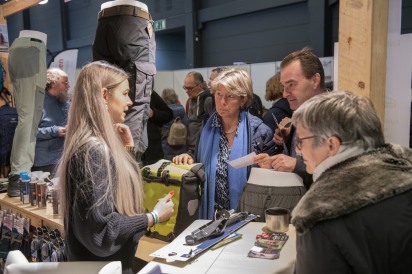 After three years of absence, the Fiets en Wandelbeurs and E-bike Challenge enjoyed a top edition in Flanders Expo in Ghent. 15,266 tickets were scanned at the entrance.
Prices 2024 and Early Bird Discount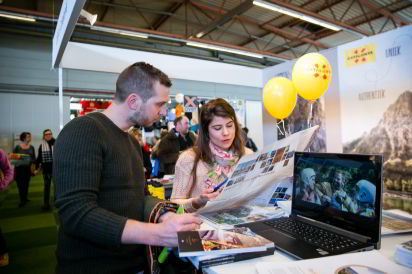 Check the tariffs for the next edition in 2024. If you register before 1 July 2023, you will also benefit from the Early Bird Discount on the bare stand surface!
Concept of Fiets en Wandelbeurs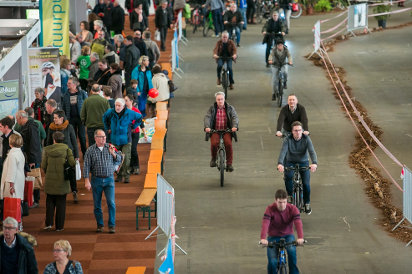 The "Fiets en Wandelbeurs" offers a concept of cycling and walking. It is an ideal platform to offer your product or service to an interested audience.