IBTC: for whom is this interesting?
The International Bike & hike Tourism Conference (IBTC) is an annual event about bicycle and hiking tourism. For whom is this event particularly interesting?
International knowledge exchange is one of the main goals of the IBTC. Prevent "the wheel" from being invented two, three or more times. Most lecturers are experts by experience; they tell first-hand about what they have experienced. In addition, the IBTC provides tools to realize structured and efficient projects and offers the opportunity for networking.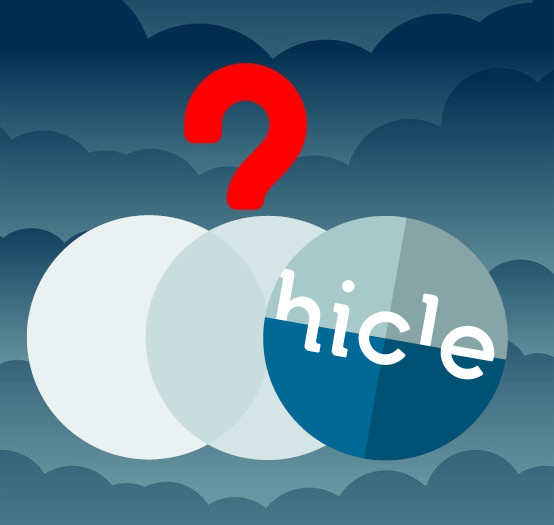 IBTC target groups
Route designers
For them, participation is actually "a must". The IBTC offers them the opportunity to get to know and learn from fellow designers. Naturally, the IBTC also presents new developments in this field.
Destination marketeers
A route or route network does not automatically attract cyclists or hikers. Drawing up and executing a well thought-out marketing plan is quite a challenge. Marketeers get a better picture of the "market" at the IBTC. What developments are going on and which parties play a role?
Project managers
Certainly not every tourism project is successful. And not every successful project can just be copied 1 on 1 to another country. The target group and the market may differ per country. The IBTC offers project managers a better "helicopter view" at an international level.
Accommodations
Hotels, B & B's, hostels and camping sites benefit from active tourism. Employees of these accommodations learn at the IBTC how they can better model their product or service according to the wishes of the cyclist or hiker.
Travel organizations and additional services
Employees of these organizations get a better picture of the international market at the IBTC. But it is just as important that they can make valuable contacts with other active tourism professionals.
Tourist offices / tourism bureaus
More and more countries and regions are giving priority to active tourism. But not every tourist office or tourism bureau has experience with this. How can they put routes and route networks in the spotlight? At the IBTC, employees of tourist services orient themselves in a field which they may not be familiar with.
Press
Also one of the important IBTC target groups. Numerous developments are underway. Many European cities are accelerating the construction of cycle paths as a result of the corona crisis. After all, the bicycle is a sustainable and safe means of transport. Commuting by bicycle can also be the solution for traffic jams on highways and congested inner cities. The press can discover news at the IBTC every year.