Charming route seeks cyclists M/F

The route signposts have been put up, the GPS co-ordinates are already on the website along with beautiful shots of the highlights. The new route is virtually complete. There's only one problem left; where are the cyclists? How do you attract them to the route?



It would be wonderful of course, if charming routes automatically attracted cyclists. And it does happen, to a certain extent, even though in many cases these will be local cyclists and other slow local traffic like skaters and walkers. However, the aims behind a route are often to attract cycling tourists from outside the area. Hotels, cafes, restaurants, camping sites, museums, bicycle rentals, and many other organisations and companies also benefit from bicycle tourism. But cyclists from outside the region do not come just like that...


Marketing plan

One way of breaking out of the impasse is to draw up a well thought-out marketing plan, which encompasses a number of years. One season of beating the talking drums is not enough to make a structural impact in terms of cyclists attracted to the route. One way or another the route will have to be brought to people's attention continually. In newsletters, social media posts, via influencers and articles. Or via events which are specifically directed at the target group, such as bicycle tourism Fairs.

During the IBTC you will become acquainted with a variety of routes. Like La Dolce Via in the Ardèche region of France, the Cycle Route of the Year in 2020, which benefits enormously from the marriage of the route with a historic steam train. You can take your bicycle and kit aboard and travel all the way up to a high starting point in the steam train, which makes the journey even more special. Once you are there, you start to descend, pedal through many old railway tunnels and are rewarded with fantastic panoramic views over the valleys.


Success story

Another success story in cycling routes is the Loire à Vélo. People come from all over the world to France to cycle along the Loire. Camping sites along the route are geared up for touring cyclists and bicycle transport on the train is well organised. How did the route managers manage to get all of this arranged? And how does Loire à Vélo stay on top?

The LF Zuiderzeeroute in the Netherlands, which in the meantime has also been promoted to iconic route status, is also reviewed. The route around a former inland sea contains every element in it to become a top cycling route internationally. Views over the water, fishing villages and historic small towns, in an ever-changing scenic sequence. How do the route managers 'Fietsplatform' tackle the marketing and what are the plans for the next few years? The Brenta-route in Italy is in the spotlight as well. A magnificent and comfortable route in northern Italy, but unfortunately not as well known internationally as it deserves to be. How can this route be put more prominently on the map for touring cyclists?


Border crossing mega-route

Routes that cross international borders are a different story altogether. These demand close co-operation between different organisations in various countries. The Iron Curtain Trail (EuroVelo 13) is just such a border-crossing example: a trajectory of almost 10,000 km through 20 countries.

At the IBTC, EuroVelo-member Daniel Mourek will be zooming in on the part of the route running through Austria, Czech and Slovakia. This trajectory was brought about by a Euregio Project. How will it get along if the random or one-off financing were to stop?

Only one week left! Presentations on these routes can be followed online on 27 and 28 January at the IBTC.

Please see the programme.

With more than a dozen lectures by professionals from all over Europe and about three Round Table Sessions per day, this second edition of the IBTC will once again be presenting a comprehensive programme of contents for everyone engaged in Bicycle Tourism on a professional basis.





---

Not interested anymore? Unsubscribe me.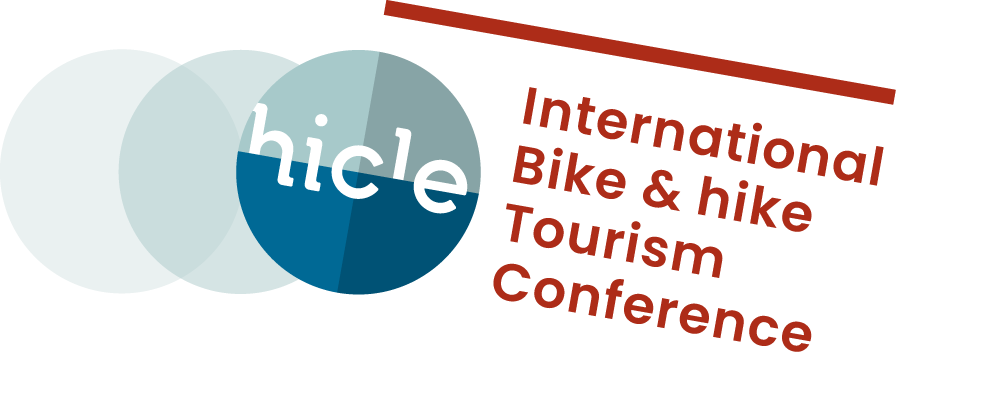 ---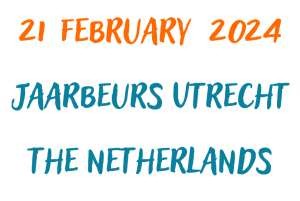 ---