An extra dimension to cycling tours; themed routes

Photo: themed route Border Route

Many bicycling tourists look for content and context when choosing a cycling route. Something that fires the imagination and appeals to their personal interests. This may be a country or a region, nature itself, or for example, the theme of the route.

The Pilgrims route to Santiago de Compostella is a good example of a themed route, attracting many cyclists (and walkers) every year, who want to evoke some of the atmosphere of bygone times, when masses of pilgrims travelled this route. Visiting the historical pilgrim sites helps them do so.

There are many more themed routes of all kinds. An important element of themed routes is how they lend themselves to be experienced by cyclists using a number of senses.

At IBTC 2020 we will be taking a peek at the themed routes nominated. Three routes, each with a clear theme, will be looked at. What attracts people to these routes, what is the set-up of these routes and what do the tourists think of them?

Industrial Heritage Route by bicycle
For many years, the Ruhr region of Germany was characterized by mining, and heavy industry with smoking pipe stacks. Many former industrial sites remain, spread throughout the countryside, as monuments to those days. The Industrial Heritage route runs for 400 km past the most beautiful of these sites. This route will be introduced by Pia Zimmermann, cycling expert of Ruhr Tourismus.

Van Gogh cycling route Brabant
Vincent van Gogh, one of the Netherlands most famous artists, spent many of his early years in North Brabant. Many of the windmills and churches which figure in his paintings, are still to be seen in the Brabant landscape. The Van Gogh route takes you past all these locations. Fabio Tat of Visit Brabant will be speaking at IBTC 2020 about the attractions of this route.

The Border route
Smuggling and the deadly wire; the electrified fence from the First World War, fragments from the history of the Dutch border. The 546 kilometre long Border route (Grensroute) of 'Grote Routepaden' long distance trails, lets you see elements of that history close up, contrasted with remarkable natural habitat, historic towns and Antwerp harbour. Barbara Dessein of 'Grote Routepaden' will take you over the border with 'Grensroute'.

For more information and to register, please see the IBTC website on www.ibtconference.com or send an email to ibtc@hicle.com.

---

Not interested anymore? Unsubscribe me.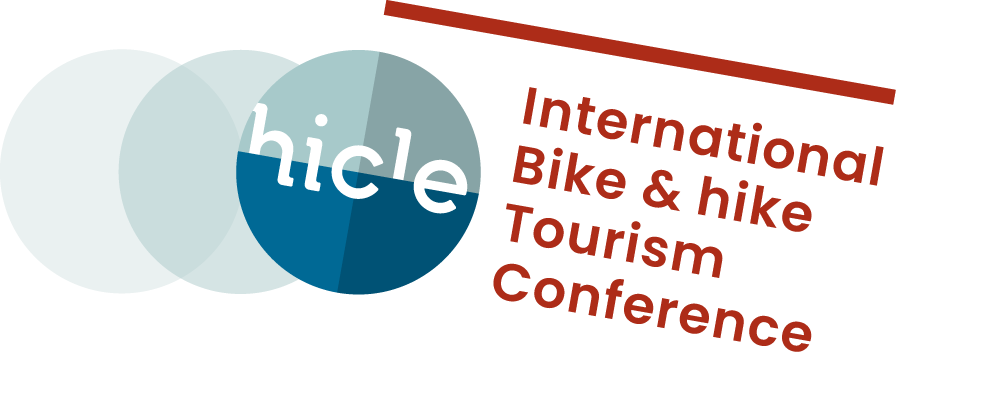 ---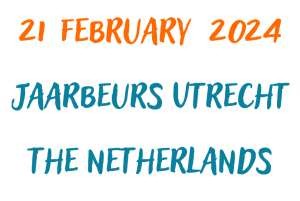 ---