The USA by bicycle?

The USA is not the country that springs to mind when you are considering a bicycling holiday. Partly because of the vastness of the country itself, the infrastructure for bicycles and even the stereotype image of the Americans.

Cycling tourists are gradually, but increasingly moving beyond the familiar routes and trails, and are daring to go further afield, so that the long distance cycling routes through Europe are becoming ever more popular. Previous inaccessible regions becoming increasingly more bicycle friendly.

Nevertheless, the combination of the words "cycling holiday" and "USA" occurring in the same sentence often raises a doubtful look on peoples' faces. As they quickly consider the difficulties this could entail: the insurance and visas that are needed for example, but also the costs and 'How on earth do I get my bicycle to the other side of the ocean?'


Infrastructure

But things are changing; cycling is becoming more widespread in popularity across the Atlantic. In the USA, more steps are being taken in terms of infrastructure for bicycles, while in Ontario, Canada, there is a special Bike Train. And practically all the Amtrak trains which criss-cross the USA, have a number of places available for carrying bicycles.

The development of bicycle routes is also in full swing. The U.S. Bicycle Route System, USBRS, is working to set-up a national network of bicycle routes; the EuroVelo routes in Europe have inspired them. They now have 14,000 miles (22,500 km) of cycling routes through 27 States. Many of these routes are already well signposted.


Variety of landscapes

First and foremost, the USA is a beautiful land. With its wide variety of landscapes, nature reserves and the sheer expanse of its territory means this is a place that has something for everybody. Various US States, including Georgia, indicate that they have seen a rise in the popularity of day tours and short tours of a few days.

It has also been demonstrated that bicycling tourists in America have an above average spend. According to a study by Montana University cycling tourists spend about 40% more on their trips than the average tourist.


Beer and Bike tours

Bob Williams of Beer and Bike tours is one of the providers of bicycle tours in the USA (Europe and Japan). Bob fell in love with the freedom that cycling holidays offered at the age of 14, and he wants to share that with others. Bob offers various tours, from day trips to longer multi-day cycling tours.


IBTC 2020

Bob is happy to share the world of bicycle tours in America during his presentation at the IBTC 2020. Which problems, difficulties and perhaps even prejudices has he come up against? And how did he solve them? What new opportunities and scope does the US provide compared to Europe? What new scope is created for bicycle tourism if the door to the US, which is now slightly ajar, was further opened up?

For more information and to register, please see the IBTC website on www.ibtconference.com or send an email to ibtc@hicle.com.

---

Not interested anymore? Unsubscribe me.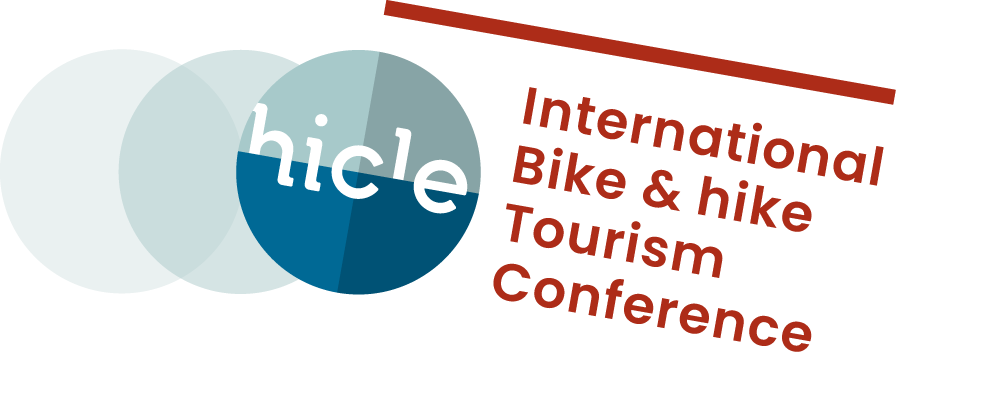 ---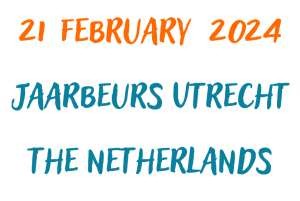 ---