Tickets for IBTC 2021 now on sale!


Great news: tickets are now on sale (€ 37.50) for the online International Bicycling Tourism Conference (IBTC) on the 27th. and 28th. of January. Take a look at the inspiring programme for 2021!




Preview of the programme

With more than a dozen lectures by professionals from all over Europe and about three Round Table Sessions per day, this second edition of the IBTC will once again be presenting a comprehensive programme of contents for everyone engaged in bicycle tourism on a professional basis.


2020: the year when everything changed

We cannot avoid mentioning the Covid 19 emergency. Everything changed in 2020 because of it. But the changes taking place in cycling gained huge momentum and pace at the same time. Bicycles were re-discovered by governments and consumers alike, even being lovingly embraced in some cases.

Frederik Depoortere, Cycling manager at Brussels Capital Region, who will show how, partly because of Covid-19, Brussels took a leap forward in the infrastructure for cyclists! For the first time, the Belgian Capital made a decisive choice for cyclists and pedestrians. And car drivers, who have dominated the streets for decades, must now give way. Will cycling tourism also benefit from this?

Wim Bot of the Netherlands Cyclists Union will map out the changes that have been brought about by the shock wave of the Corona virus, at the online IBTC. The laying of cycle paths has been prioritized and hundreds of thousands more people in Europe now go to work on their bikes rather than using public transport. But will these changes be permanent, or will we fall back into our old pattern of behaviour? And are there opportunities here for the further development of bicycle tourism?


Here's how you can market routes!

The development of cycling tourism is closely correlated to the development of good bicycle routes. What smart marketing plan can help you draw cyclists to such routes?

A number of cases will be reviewed at the IBTC: the portion of the Iron Curtain Trail in Czech, La Dolce Via – Bicycle route of the Year 2020 – in France, the Brenta bicycle route in Italy and the Zuiderzee route in the Netherlands.

Sandrine Buffenoir of Atout France will shed light on a relatively new marketing phenomenon: using influencers. Is it a hype or will it prove to be of lasting value? And does it make any sense anyway to put those influencers on the saddle of a bicycle to promote a route?


Bicycle friendly overnight lodgings

Many places of overnight accommodation and camping sites are not really set up to cater for cyclists. Lacking such essentials as secure storage areas for much loved bicycles, and only large, expensive pitches available for small trekking tents typically used by touring cyclists. This can be better! Bibi van der Sprong of 'De Groene Koepel' will tell us about overnight accommodation concepts, which are a dream come true for touring cyclists.

Please see the IBTC programme.


Round Tables

IBTC online also provides opportunities to discuss certain topics in a small group via separate Round Tables. The programme to date, includes the following Round Table Sessions:

Development of cycle paths in urban areas and the influence on cycling tourism

How do we proceed after the novel Corona crisis?

Accommodation for touring holiday cyclists, how can these be brought about?

Can we see new trends in bicycle tourism?

Marketing of cycle routes

Influencer marketing, do's and don'ts

Applying for Subsidies for a route

Do you have a suggestion for a Round Table item? Please e-mail this to ibtc@hicle.com.




---

Not interested anymore? Unsubscribe me.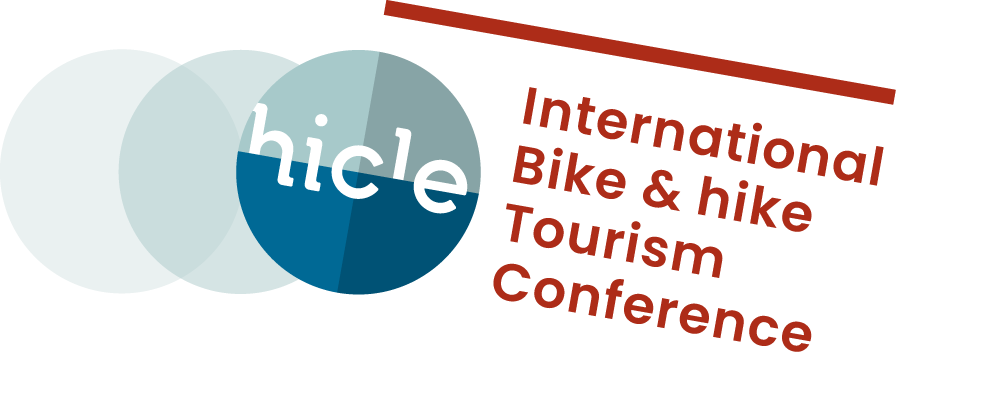 ---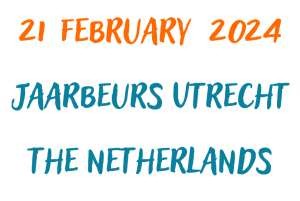 ---