Holiday Cyclists want trains!

Better for the environment, convenient and comfortable. That's how train travel should be. Unfortunately for many cyclists and their mounts, this is not the way it actually is.

Check out the ViaRhôna route, which runs from the Alps to the Mediterranean Sea, for example. This route was previously served by the French high speed 'Trains à Grande Vitesse', or TGVs. These inter-city TGVs went right down the Rhône Valley and had space for bicycle storage that could be booked in advance.

TER trains

This has now disappeared and cyclists have to travel instead with the regional TER trains. Yes, these do have free space for stalling bicycles, but there are many drawbacks. Not only does the journey take quite a bit longer on the TER trains, in the busy Summer months there is simply not enough room on the trains for bikes, the connections are not well synchronised and you often have to change trains. None of which makes travelling by train with a bicycle any more relaxing.

Last summer, the French organisation Cycle Trans Europe went so far as to deem it 'hellish'. Packed trains, stations full of stranded cyclists, with lots of delays affecting TER-trains in the Rhône Valley. In other words, the situation is far from perfect, to put it mildly.


Space for bicycles

Fortunately, there has also been progress. Lobbying by the European Cyclists' Federation, for example resulted in the European Parliament deciding that there must be spaces for at least eight bicycles in all trains. The German Cycling federation - the ADFC – has been able to convince the Deutsche Bahn that bicycles can be taken onto the new German ICE4 trains.

According to Ed Lancaster of the ECF, only simple modifications are needed to create these bicycle places. The template for these is the Austrian RailJet where bicycle spaces have been built in. And let's face it; trains and bicycles are a dream team in the light of the climate discussions!


IBTC 2020

This combination/subject will be discussed in depth at IBTC 2020. Ed Lancaster (Officer Tourism and co-ordinator of the ECF) and Roland Huhn (Legal advisor at the German cycling federation ADFC) will be examining the problems, as well as the solutions!

For more information or to register, please see www.ibtconference.com or email ibtc@hicle.com.


---

Not interested anymore? Unsubscribe me.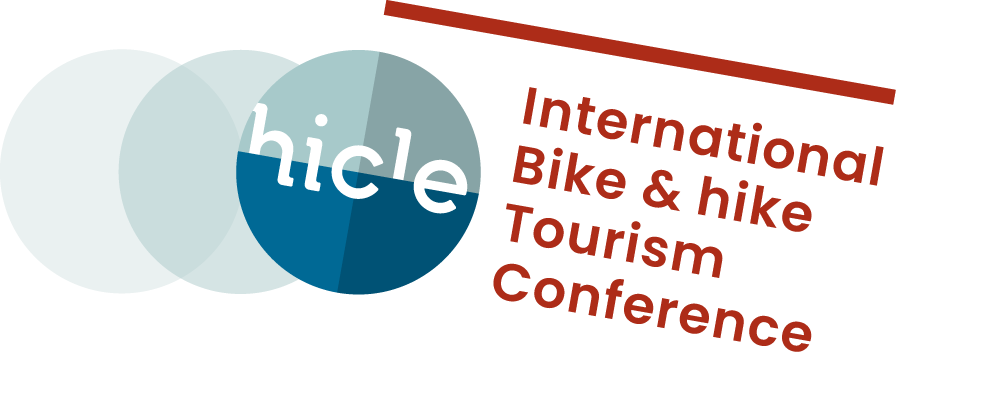 ---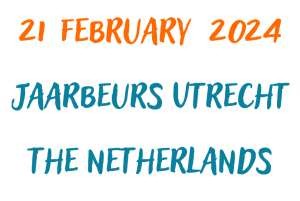 ---