Dates edition 2023 are now known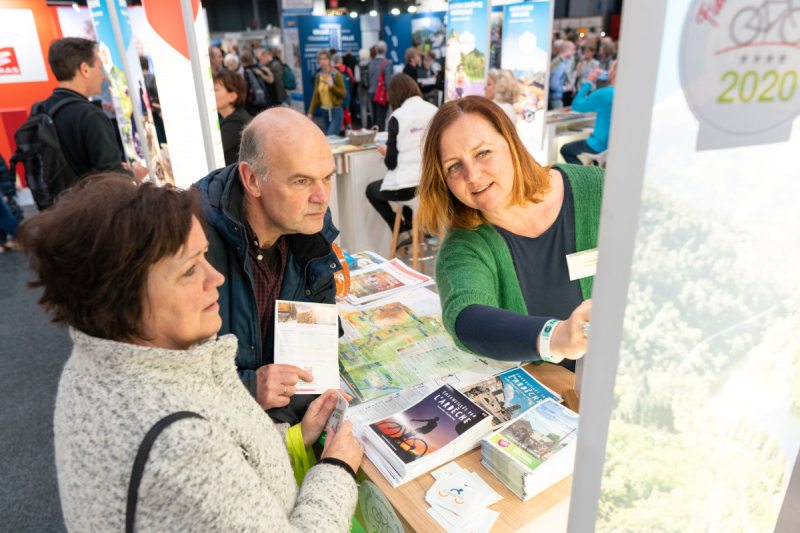 The dates for 2023 of the Fiets en Wandelbeurs in Jaarbeurs Utrecht have now been announced. On Friday 24, Saturday 25 and Sunday 26 February a new edition is planned in combination with E-bike Xperience. We look forward to organizing another fantastic fair with you in 2023.
Prices 2023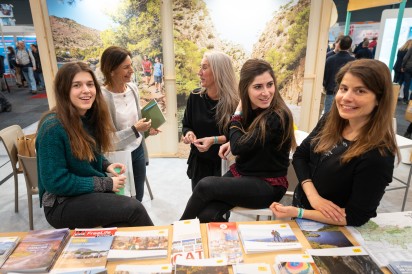 Check the prices for the edition in 2023. If you also participate in the Fiets en Wandelbeurs in Belgium, you will receive a discount.
Successful start of the 2020 season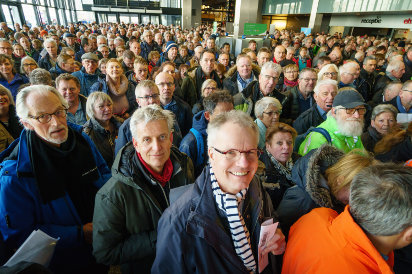 More than 41,000 visitors visited the combination of Fiets en Wandelbeurs, E-bike Xperience and Bike MOTION Benelux.
Meet 45,000 cyclists and hikers!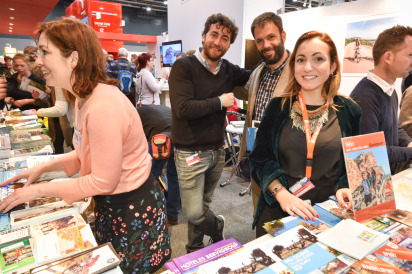 Come into contact with your target group at the biggest Fair for cyclists and hikers in Europe.