IBTC 2022: about the lectures
Johan Vanswijgenhoven
9 iconic cycle routes: a new framework to promote Flanders as a cycle holiday destination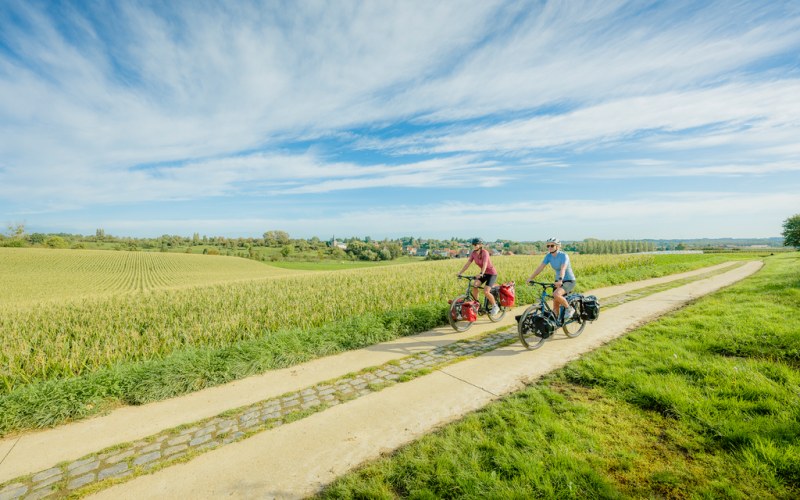 Nine new iconic cycle routes offer a framework for a project of Visit Flanders and the five provincial tourist agencies to promote Flanders as a cycle holiday destination in close cooperation with the touristic sector, trade and cyclists as well.

A completely new network of 2.500 km of long-distance thematic bicycle routes became reality within a year. All iconic cycle routes were mapped out on the existing Flemish cycle node network but with the focus on a supra-local product to promote Flanders as an international cycle holiday destination.

Although today all iconic cycle routes are fully signposted in both directions, the project is only at its starting point. The next five years we will invest in marketing and both product and business development. After all, the accelerated roll-out of the routes gives us the advantage to develop the project based on the input and feedback from both users and professionals.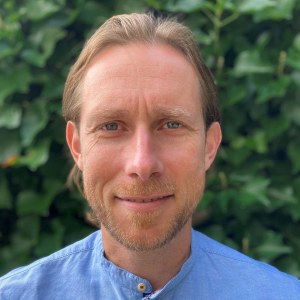 Johan Vanswijgenhoven
Is the coordinator of the iconic cycle route project in which Visit Flanders and the five Flemish touristic organisations cooperate to make Flanders an international cycle holiday destination.


Wed 19 January, 10.30 - 11.15
Minister François Bausch & Minister Lex Delles
Luxembourg – what it takes to be a successful cycling nation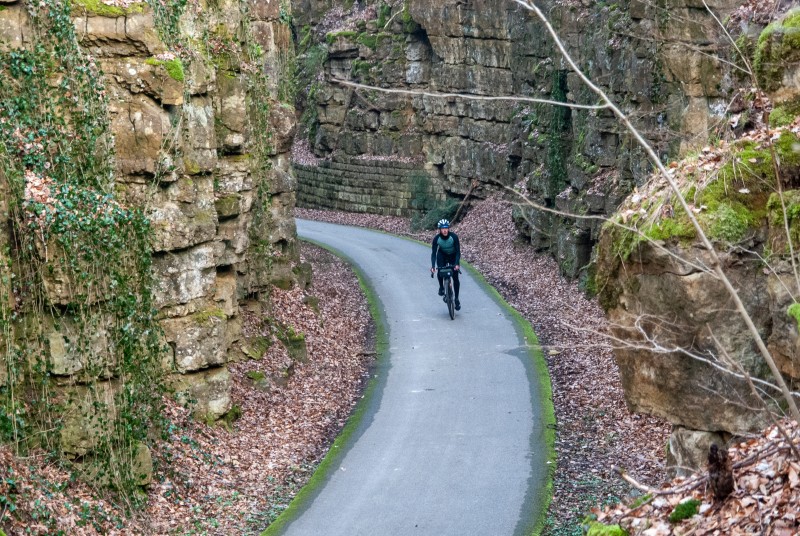 Luxembourg understands the great potential bikes hold for mobility and tourism purposes. In terms of path infrastructure, the country already has about 600 km of PCs (Piste Cyclable, or cycle paths) with a planned expansion to over 1,000 km in the future. Furthermore, the aim is to make cycling accessible everywhere by creating the right conditions, by building public infrastructures with cyclists in mind, by developing cycle expressways, and by increasing the number of bike services along the way including secure bike parking and transport or wash and repair stations.

Other nationally driven projects, such as the Bed+Bike label for bike-friendly accommodations and a luggage transport service, aim to provide cycle tourists with a good experience and tailored services. The different regions offer bicycle tours, accommodating different biking styles and preferences. A lead project in biking tourism is the Vëlosummer (bike summer) which has seen two editions so far and which intends to make biking accessible to all. (Photo ©FatPigeon)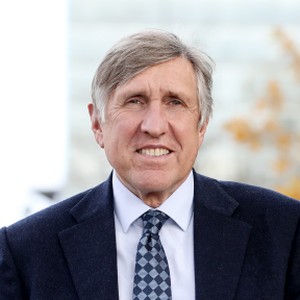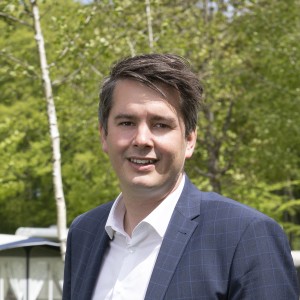 Ministers Bausch & Delles
Minister François Bausch (black costume), presenting at the IBTC conference for his role as Minister for Mobility and Public Works and Minister Lex Delles for his role as Minister for Tourism for the government of the Grand Duchy of Luxembourg.

Wed 19 January, 11.30-12.15
Herbert Tiemens
A slow search for the rapid cycling change in European cities

Asked by my son to stop flying over the world to save his future, I took my bike to travel to the world cycling conference Velo-city in Lisbon and visited several cities on the go. I had the chance to meet bicycle advocates, planners and politicians and time to experience the cities and regions transforming for more cycling. As the pandemic has given a huge boost to cycling all over the world, the differences between cities are remarkable. In cities with large and vocal groups of cyclists, the chances are high that temporary cycling infrastructure becomes permanent. So what are my lessons learned from this epic journey over forty days of cycling?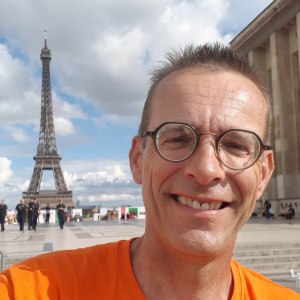 Herbert Tiemens
Works for the city of Utrecht on the long-term development of cycling and bicycle parking.


Wed 19 January, 12.30 - 13.15
Marco Berends
Methods and design of the future integrated cycle/hike network in Denmark

Denmark is developing a node network for cyclists, hikers and other outdoor users. How can we design an integrated strategy for an extended network, signage and route planner? The project, supported by the Danish Outdoor Council, is currently testing the first pilot network in four rural areas. We present our insights about its methods, insights and challenges.

The project addresses six focus areas:
users, shaping an experience meeting their expectations

wayfinding, guiding how people find their way

communication, information on digital and physical platforms

infrastructure, which roads/paths and poi's are available

database, where data is stored and monitored

organisation, ownership and quality assurance of the above

By addressing all focus areas, we create a high-class and future-proof method for the next generation of recreational routes in Denmark.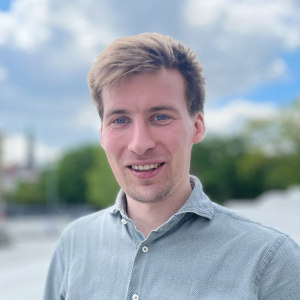 Marco Berends
Project manager at the Danish Cycling Tourism. He is specialised in wayfinding, mapmaking and navigation. Manager for the project 'Denmark's future recreational network'.
Thu 20 January, 9.30-10.15
Taneli Roininen, Kristiina Vaano

The development of bikepacking routes in Finland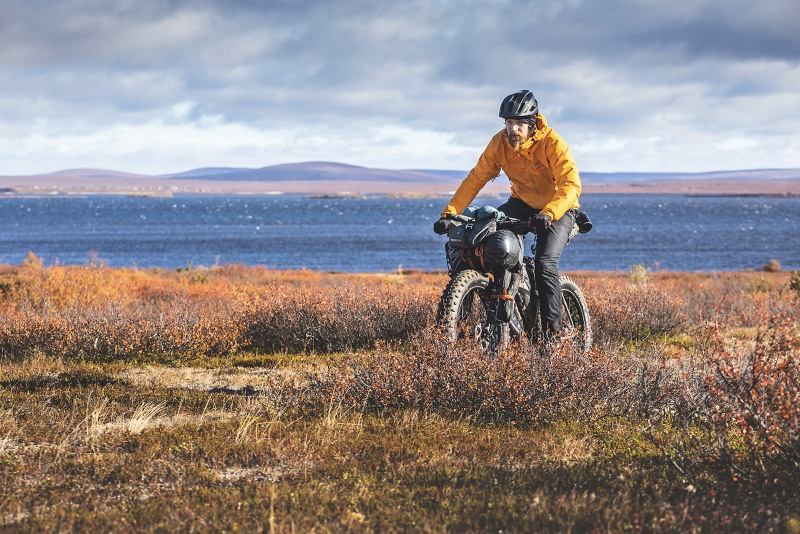 The recent development and the increasing popularity of bikepacking and gravel touring and riding, seem to have led to partial transformation of the bicycle touring market. Since the late 2010s, there seem to have been a shift in bicycle touring destinations and the way of bicycle traveling done, which has created increasing business opportunities to areas, which have not necessarily seen desirable for development of bicycle touring tourism before.
Finland and arctic areas have been recognized for their unique potential for the development of the bikepacking based tourism. Over 120,000 km gravel road network, over 650 open wilderness huts and over 4,000 other wilderness shelters combined with already highly developed tourism industry, especially in the Lapland area, form an excellent basis for bikepacking route development. The Arctic Bikepacking Trail and The South Coast Bikepacking Trail Projects are the first steps in developing a high quality nation-wide bikepacking route network.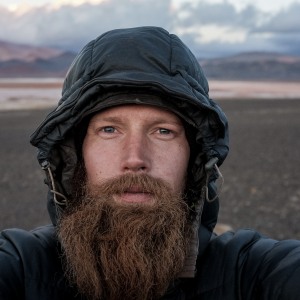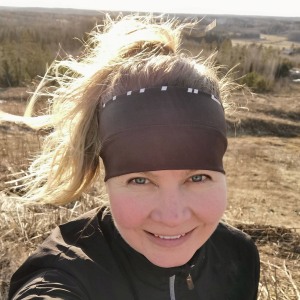 Taneli Roininen, Kristiina Vaano
After a four-year and 44,000 km gravel road tour, a prior Scientific Researcher and Engineer, Taneli Roininen set his mind into developing cycling tourism in Finland. A passionate cyclist, Kristiina Vaano, has a vast background in tourism and route planning.
Thu 20 January, 10.30 - 11.15
Pascal Brackman

Promoting tourism via recreational routes on digital platforms

The last 20 years, we saw a dramatic shift from recreational routes as a product you had to pay for as a customer, towards a free product and a source for content marketing. This means the direct income business model for tourism organizations has switched to an indirect income business model. Several platforms are now available so people can find and use your recreational routes. RouteYou is one of them. We will dive into successful cases and pitfalls, and compare them with alternative approaches. For instance, how do you deal with data quality when your content is distributed? And where can those platforms help you as a tourism organization to reach your goals?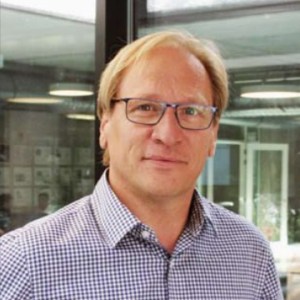 Pascal Brackman
Is managing partner of RouteYou and responsible for R&D, operations, sales and marketing. Pascal Brackman has a Ph.D. from the University of Ghent in science in the domain of geomatics.


Thu 20 January, 10.30 - 11.15
Ed Lancaster

Cyclists love trains: challenges and opportunities for combining bicycles and trains in Europe

In July 2021, ECF released a new report, 'Cyclists love trains: An analysis of the bicycle friendliness of European railway operators'. This aimed to guide industry and policymakers in identifying ways to improve the combination of two of the most sustainable modes of transport: bikes and trains.
This timely report analysed and ranked 69 European train companies and services according to six key indicators for combined bike-and-train travel, such as bicycle spaces in trains and the quality of bike ticket or reservation channels.
This presentation will provide an overview of the main findings of the report. We will then assess its impact and whether railway companies are changing their approach to this important topic. Some promising new developments suggest that the future may be brighter!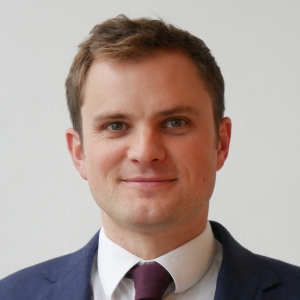 Ed Lancaster
Ed Lancaster is the EuroVelo Director at the European Cyclists' Federation (ECF) where he has worked for the past ten years. As well as being responsible for the management of EuroVelo, the European cycle route network, he also works on cycling tourism and intermodality.
Thu 20 January, 12.30 - 13.15
Minister José Luis Soro Domingo
The Aragonese Cycling Strategy, rolling towards sustainable development

The Government of Aragon has created the Aragonese Cycling Strategy which, over a 7 years period, will carry out measures to promote the use of bicycles as an economic development tool for rural areas and for sustainable development in cities. The boost provided by the Next Generation funds will serve to bring forward the planned deadlines and set up cycling route projects in the areas surrounding cities. In addition, progress is being made in the creation of a circular route in the Pyrenees and the design of Greenways in the southern regions of Aragon, affected by depopulation.

The document approved by the Government of Aragon includes 25 strategies and 114 actions to promote the use of bicycles in a cross-cutting manner: mobility, health, innovation, employment, tourism, sport and education. It has a total budget of 15 million euros.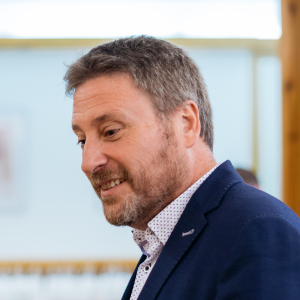 José Luis Soro Domingo
Is regional Minister for Territorial Structuring, Mobility and Housing in the region of Aragon, Spain.