The International Bicycle Tourism Conference

Successful IBTC 2022 edition
115 professionals attended the 9 keynotes and 7 roundtables of the IBTC 2022 on January 19 and 20. You could certainly draw one conclusion based on all these online meetings: there is a bright future for cycle tourism!
Program IBTC 2022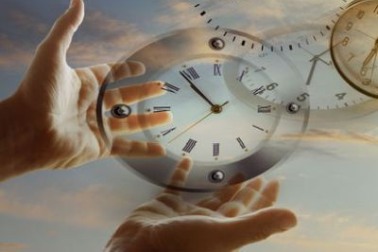 An overview of the program 2022 with lectures and roundtables.
Keynotes IBTC 2022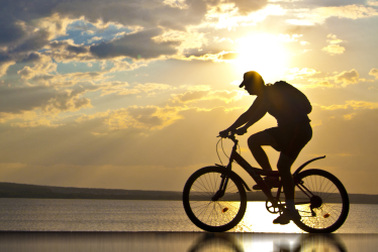 More about the keynotes at the IBTC. What exactly were they about?
IBTC: for whom is this interesting?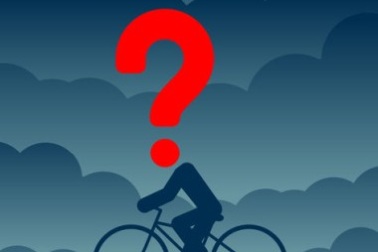 An overview of the main IBTC target groups. Marketeers, project managers etc.
Newsletters IBTC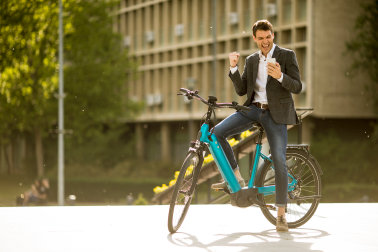 What is happening? Check out the latest news in our newsletters.