Hicle Holidays: offer for cyclists and hikers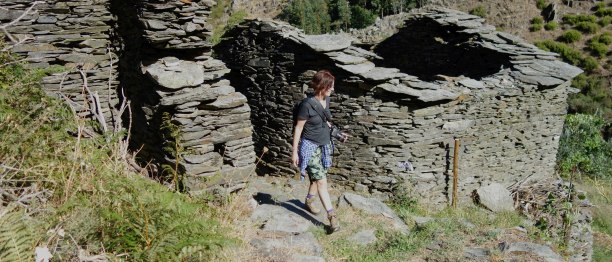 Reach the Dutch and Flemish cyclist and hiker on Hicle Holidays! A site with a holiday offer that focuses entirely on active holidays.
Promotional packages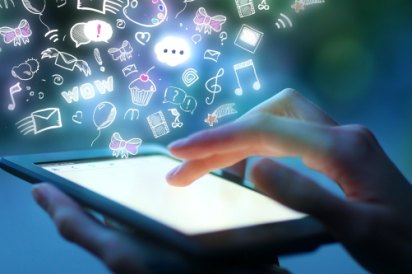 View our promotional packages Comfort, Deluxe and Premium.
Additional promotion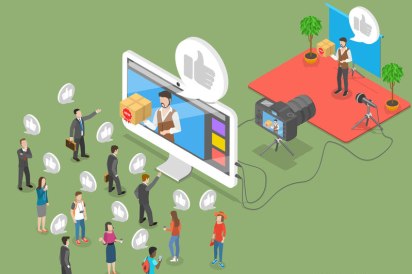 In addition to the packages, you can also purchase separate promotional items.