Online event - 23 and 24 April 2021
Fiets en Wandelbeurs Online Experience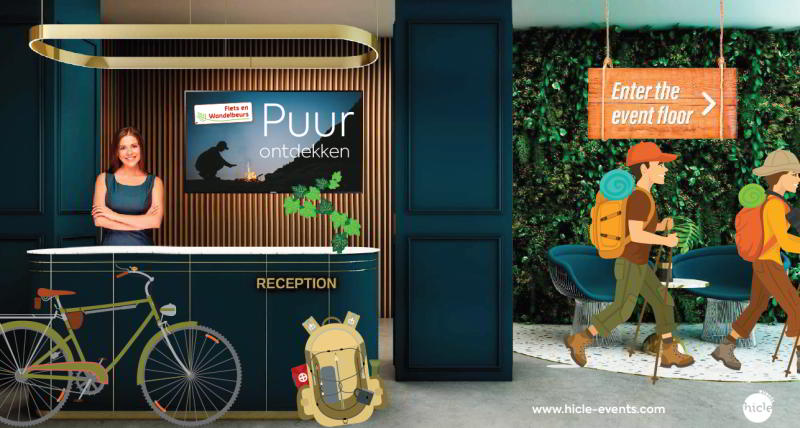 About 4,500 enthusiasts from the Netherlands and Flanders visited the first edition of the Online Experience on April 23 and 24, 2021.
Floor plan
An impression of the floor plan of the first online edition of the Fiets en Wandelbeurs on 23 & 24 April 2021.
Active holidays are 'hot'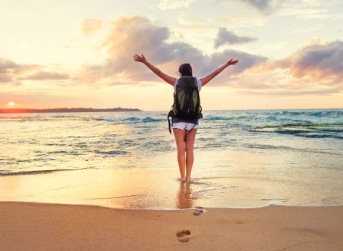 Trend: Cycling & hiking have the wind in their sails. The corona crisis has given this trend another boost.
Hicle's Meet & Greet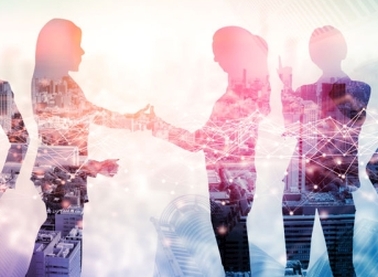 During the Online Experience, we also create an online networking moment for professionals in the tourism industry.