The E-bike Challenge is back on stage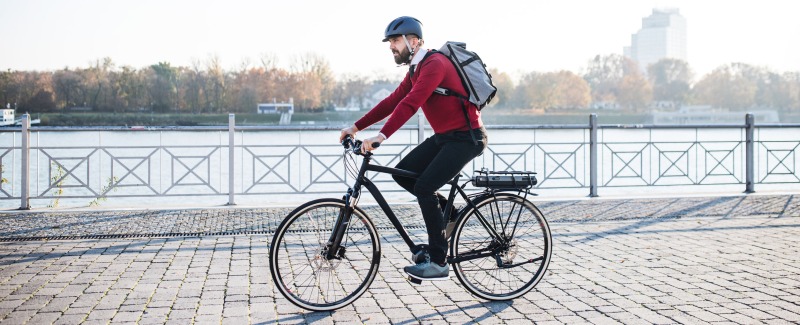 The new dates are known for the next E-bike Challenge. On 11 & 12 March 2023, there will be another edition in the Minneapolis Convention Center. Want to know more about the edition 2022? Then read on.
Prices for participation 2022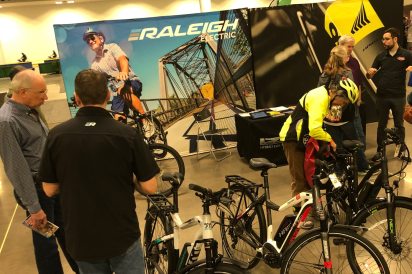 Check out the prices for participation. Take part in the biggest e-bike test event in America.
E-bikes are a Challenge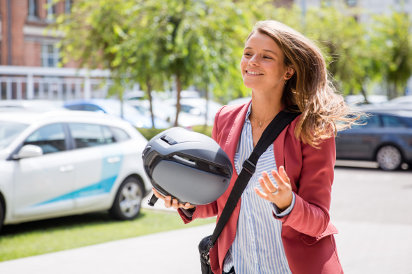 The indoor bicycle test track is the beating heart of the Challenge, where e-bikes are tested by enthusiastic potential buyers.
Promotion exhibitors & collect leads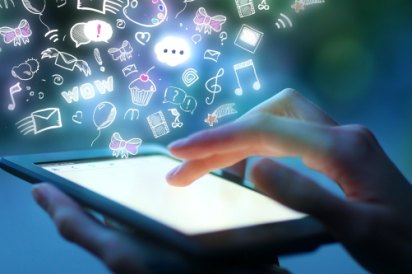 Draw even more attention to your brand or company by using our promotion options and get RFID codes to track customers.
Hike & Bike Xperience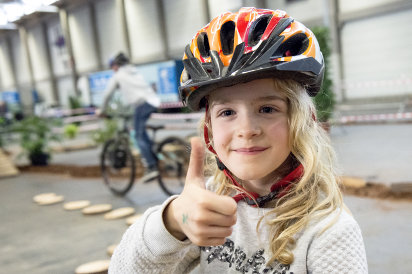 Tourism provides great added value to the public and we'll incorporate our expertise within the exhibition hall.
7 reasons to join!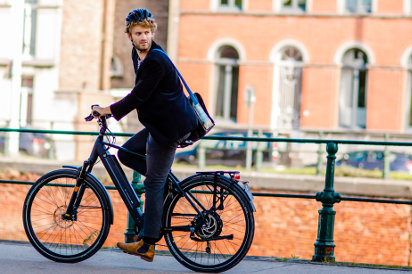 This is why you should participate in this large-scale e-bike event for consumers in the Minneapolis Convention Center.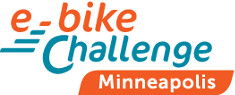 ---
---