The E-bike Challenge is back on stage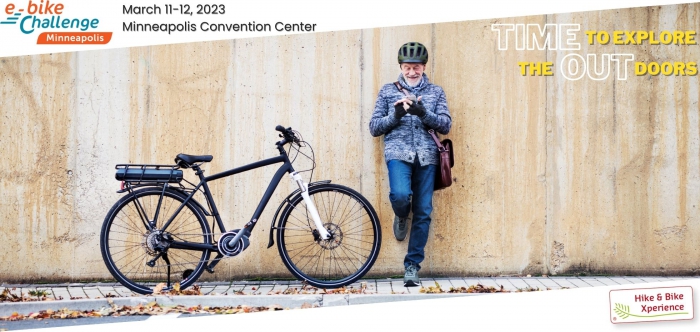 The E-bike Challenge returns to Minneapolis on March 11 and 12, 2023. For two days, consumers can test e-bikes from dozens of brands and bike shops at the Minneapolis Convention Center.
Promotion exhibitors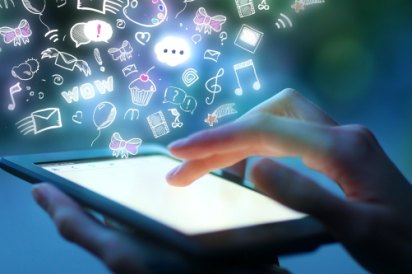 Draw even more attention to your brand or company by using our promotion options.
7 reasons to join!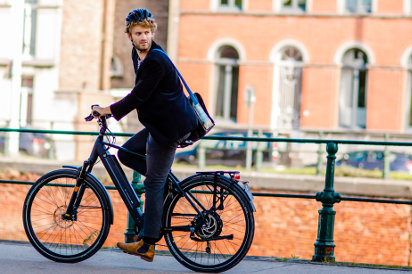 This is why you should participate in this large-scale e-bike event for consumers in the Minneapolis Convention Center.
It is the only large-scale indoor e-bike event in the USA in combination with Hiking and Cycling Tourism.
Booths of bicycle brands border a test track throughout the exhibition hall, where attendees can demo your e-bikes.
In the center of the hall attendees can meet local, national and international travel destinations and organizations and right before the start of the cycling season.