Edition February canceled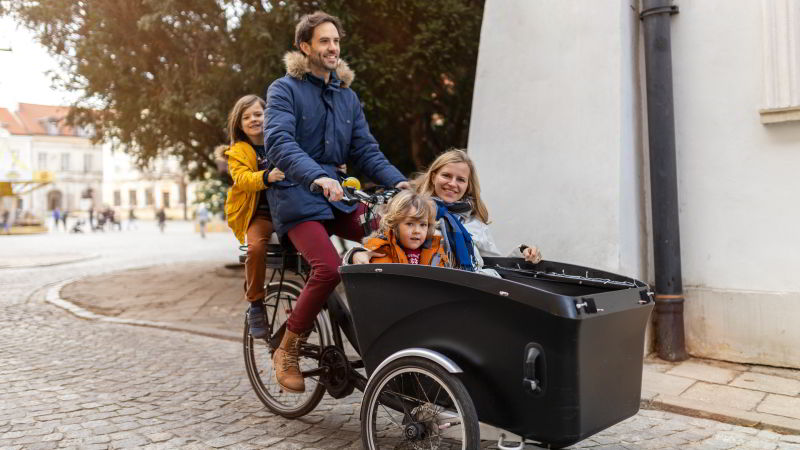 E-bike Challenge will not take place on the planned dates of Saturday 19 and Sunday 20 February in Flanders Expo in Ghent. After the tightening of the corona measures on December 22, we see no possibilities to organize this event on those dates.
E-bike Challenge Ghent 2020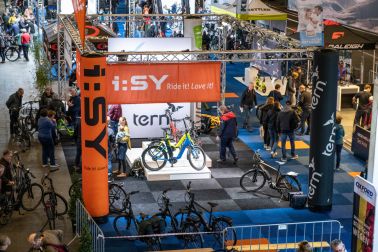 In 2020, the E-bike Challenge experienced a record edition. 16,605 enthusiasts visited the combination of the Challenge with Fiets en Wandelbeurs and Mount Expo.
Concept and figures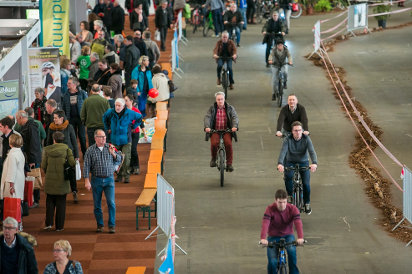 E-bike Challenge is all about comparing and testing e-bikes on indoor test courses. The ideal setting for you as an exhibitor and a challenge for the public.
Conquer the Flemish market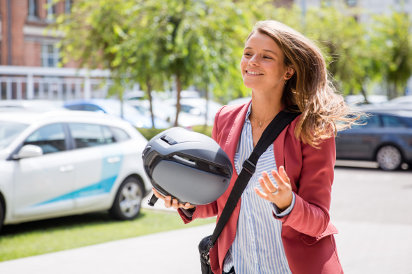 Regular e-bikes, speed pedelecs and e-mountain bikes, half of the total bicycle sales is now electric. Read more about the market situation in Belgium.
Additional promotion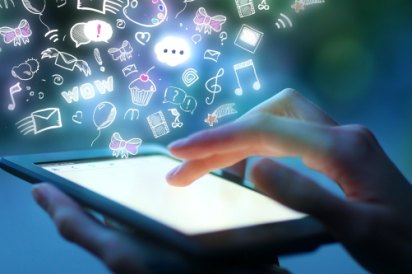 Put your brand in the spotlight before, during and after the fair with our promotional packages.
Press & promotion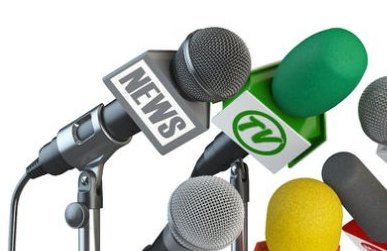 Electric bikes are hot! This topic will be prominent in the media in the run-up to the opening of the Fair. We make arrangements with the media about coverage.