In full swing
Cycling, hiking, outdoor! We know how to handle it. With events, holiday offers, blogs and advice. We are happy to share our passion with our visitors and professionals in the field of cycling and hiking. And we gladly promote active holidays at home and abroad.
Attention: E-bike Challenge Minneapolis is coming
The recreational bicyle/e-bike season kicks off April 2 and 3 with the E-bike Challenge in Minneapolis. The Convention Center in this city is the setting for the largest indoor electric bicycle test event in America. The popularity of the e-bike is growing rapidly. Take advantage of the opportunities offered by the American market and register immediately.

Read more
Successful IBTC 2022 edition
115 professionals attended the third edition of the International Bicycle Tourism Conference (IBTC) on Wednesday 19 and Thursday 20 January. As in 2021, the IBTC was completely online because of the pandemic. A very positive conclusion emerged from the 9 keynotes and 7 roundtables: there is a bright future for cycle tourism!

Read more
February events cannot take place
The Corona pandemic has had major consequences for our Fairs. Unfortunately we are obliged to cancel the coming Fiets en Wandelbeurs at the Jaarbeurs in Utrecht (25-26 February 2022). In view of the fact that we have no other options for holding the fair at another time in spring the Fiets en Wandelbeurs will also be rescheduled for 2023. Similarly, the E-bike Xperience which was planned to take place at the same time will be put forward.

After the tightening of the regulations in Belgium were made known December 22, we also see no possibility of holding the planned Fiets en Wandelbeurs and E-bike Challenge in Flanders Expo Ghent on the 19th and 20th of February. Our fairs are indoor events where visitors are invited to attend and to participate in many activities. Clearly, we do not comply with the health regulations required by the government for these activities, so consequently these Fairs will also be moved.

We hope that in the spring of 2023 it will once again be possible to organise these events. We will inform you of the dates as soon as we can.
Corona measures
Of course we follow the corona measures that apply when organizing our events. The safety of exhibitors, visitors, volunteers and the organization team is always paramount.
We carry on!
One thing is clear: we will continue to work to realize great events. Because cycling, hiking and e-bikes are now more popular than ever. Of course, those events cannot take place without your support and trust. No fairs without exhibitors; we need your participation to set up another great event!
We would like to welcome you to the exhibition floor in 2023. Questions? Mail us at:

The "Fiets en Wandelbeurs" (Hike & Bike Xperience) marks the start of a new hiking and cycling season in The Netherlands and Belgium.
More than 850 exhibitors from the tourism, outdoor and cycling industry take part in it. They get to meet approximately 40,000 thrilled recreational hikers and cyclists.


The online alternative to the physical Fiets en Wandelbeurs. Chatting or video calling with exhibitors or other visitors, visiting online lectures and workshops, meetings with experienced cyclists and hikers who give advice: it is all possible at the Online Experience. The first edition took place on 23 & 24 April 2021.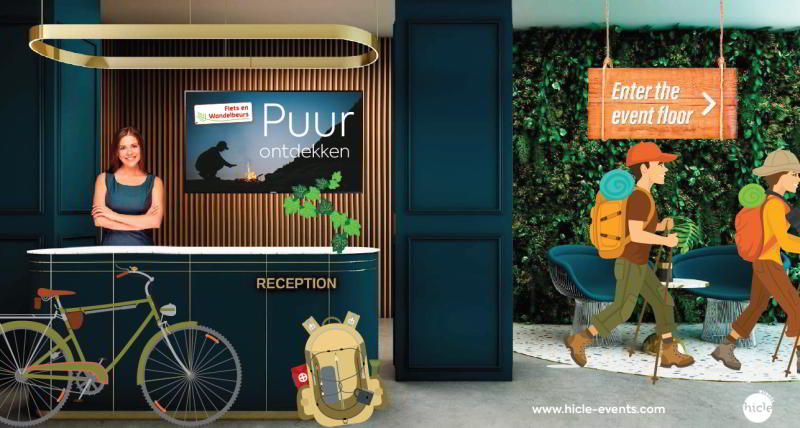 Challenging test-tracks, a great collection of e-bikes, speed pedelecs and e-mountain bikes and full opportunities to present them to the public. This is what E-bike Challenge is about. It's the only grand scale e-bike test-event around, held in Flanders (Belgium) and Minneapolis (USA). An event for anyone who is interested in buying an electrical bicycle.


The event in the Netherlands for testing electric bicycles. Large bicycle tracks in Jaarbeurs Utrecht offer every opportunity to do so. About 70 brands present their latest models!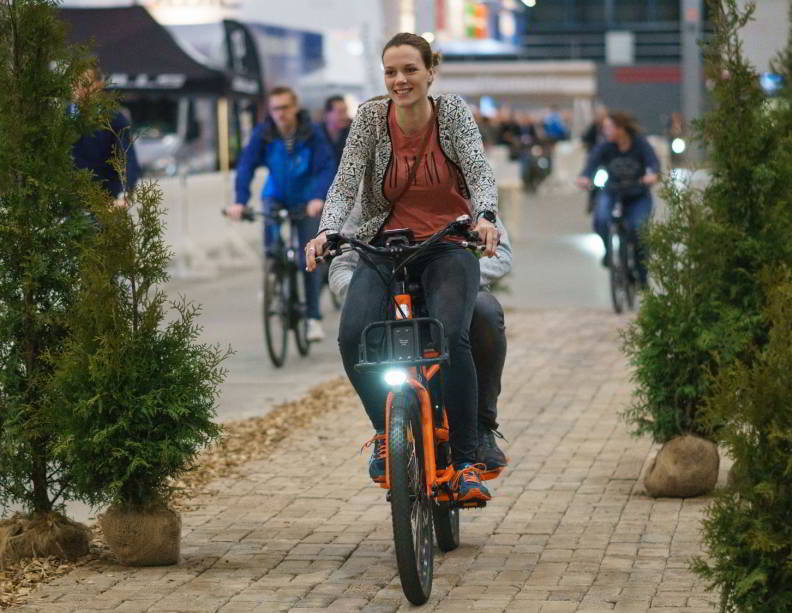 The third edition of this event for bicycle tourism professionals took place on Wednesday 19 and Thursday 20 January 2022. As in 2021, it was a 100% virtual conference in which you could participate online. Important topics were route networks in Denmark, new bikepacking routes in Finland, the effect of corona on mobility and Luxembourg's ambitious cycle plans.
The IBTC is a source of information, exchanges and inspiration in the field of bicycle tourism.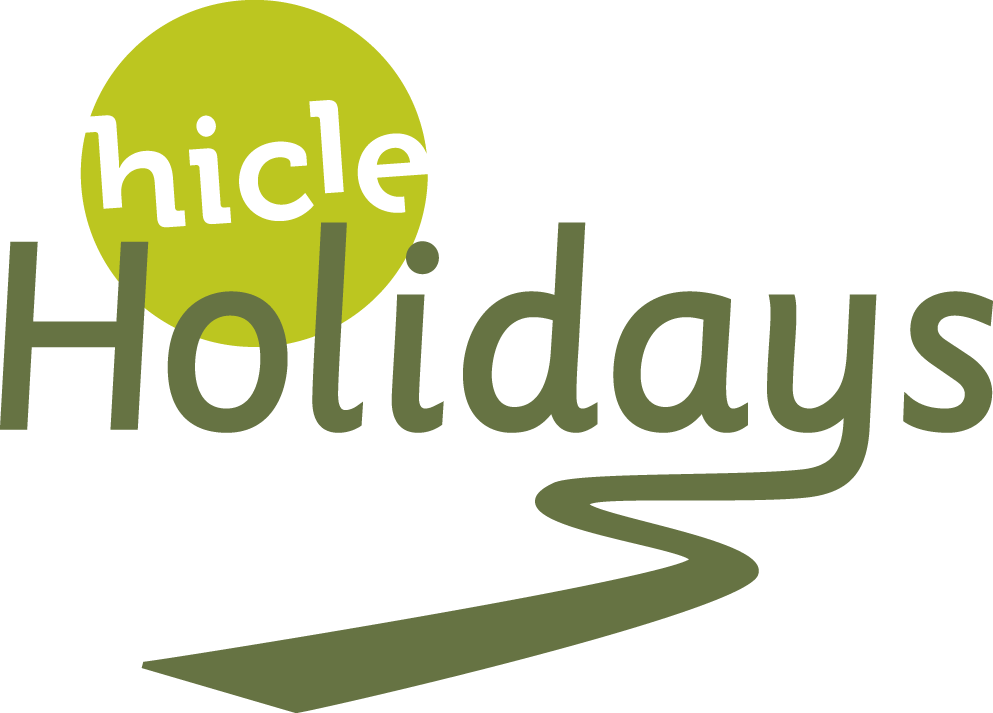 A new initiative from Hicle; a site with the current holiday offer for cyclists and hikers. Safe and sustainable forms of recreation are in the spotlight, especially in 'corona time'.