2019 edition a succes!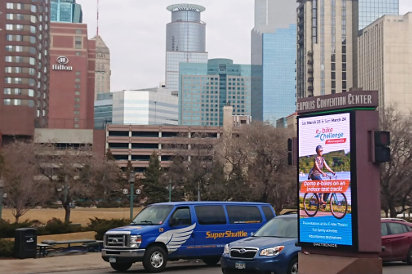 There were 2,800 attendees at the first event of its kind in the United States. From older cyclists to younger ones, experienced and novices. More than 4,200 e-bike test rides were taken.
E-bikes are a Challenge
Second edition March 28th and 29th 2020 in Minneapolis Convention Center, Minneapolis USA.
8 reasons to join!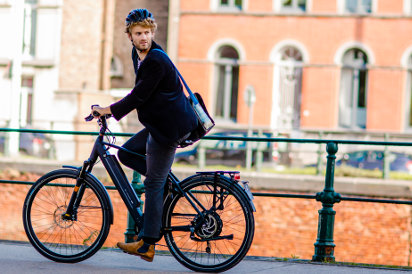 The large-scale indoor e-bike demo event for consumers in the USA.


The future is electric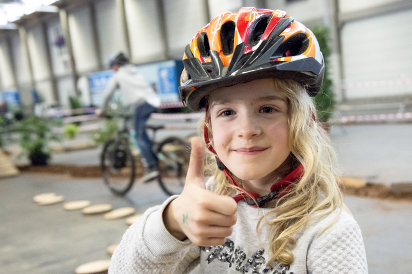 Imagine if more Minneapolis residents had the ability to commute or to run an errand on a bicycle?
---