E-bikes are a Challenge
Second edition March 28th and 29th 2020 in Minneapolis Convention Center, Minneapolis USA.
8 reasons to join!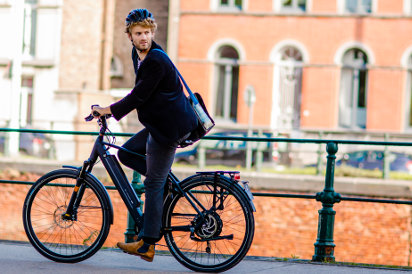 The large-scale indoor e-bike demo event for consumers in the USA.


E-bikes on the rise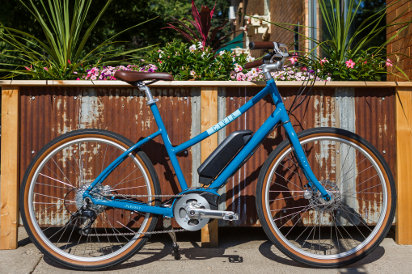 E-bike sales in the USA were up 78% in the first quarter of 2018, according to the BPSA. Don't miss this opportunity!
The future is electric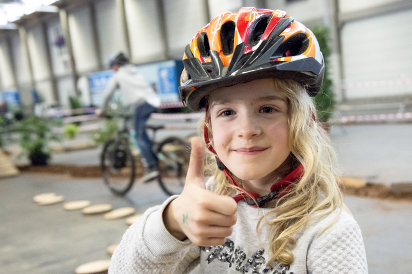 Imagine if more Minneapolis residents had the ability to commute or to run an errand on a bicycle?